Door Albert Lammers
Writing these blogs is, for me, recording what I have ever experienced in the world of tenders, retail and advertising. Because this world is so incredibly broad and embraces all forms of work, you can find yourself in unexpected situations. But sometimes you don't even have to leave your house, because at certain times call centers commissioned by marketing companies can surprise you with a questionnaire.
This was a very long time ago, I just had a new girlfriend from Wales living with me and it was the end of summer. I remember it was still light.
I answered to see if I had time to answer some questions. You can also learn something from such a survey yourself, so I sometimes liked to participate in it. – Did I ever go out to eat? But of course! – Where are you going to eat then? A restaurant, that seems obvious to me. It went on like that for a while. With a detour I ended up where he wanted to go. It wasn't about eating out with your girlfriend like a normal person does, but about whether you ever get a quick bite when you're away from home. And I actually had to pull that out of him. Soon questions went from me to him instead of the other way around.
If we were going to dance around the issue, I had to get to the heart of the matter. I asked him if it was a hamburger seller. They are not allowed to answer that otherwise they will "contaminate" the survey. But which of the two I liked best was still a matter. My girlfriend and I were unanimous fans of Burger King when we ate a burger. "Why?" the boy asked. Since we spoke almost nothing other than English in the house, "It just tastes better" came out, because we think so too and this was expressed with increasing enthusiasm during the rest of the conversation.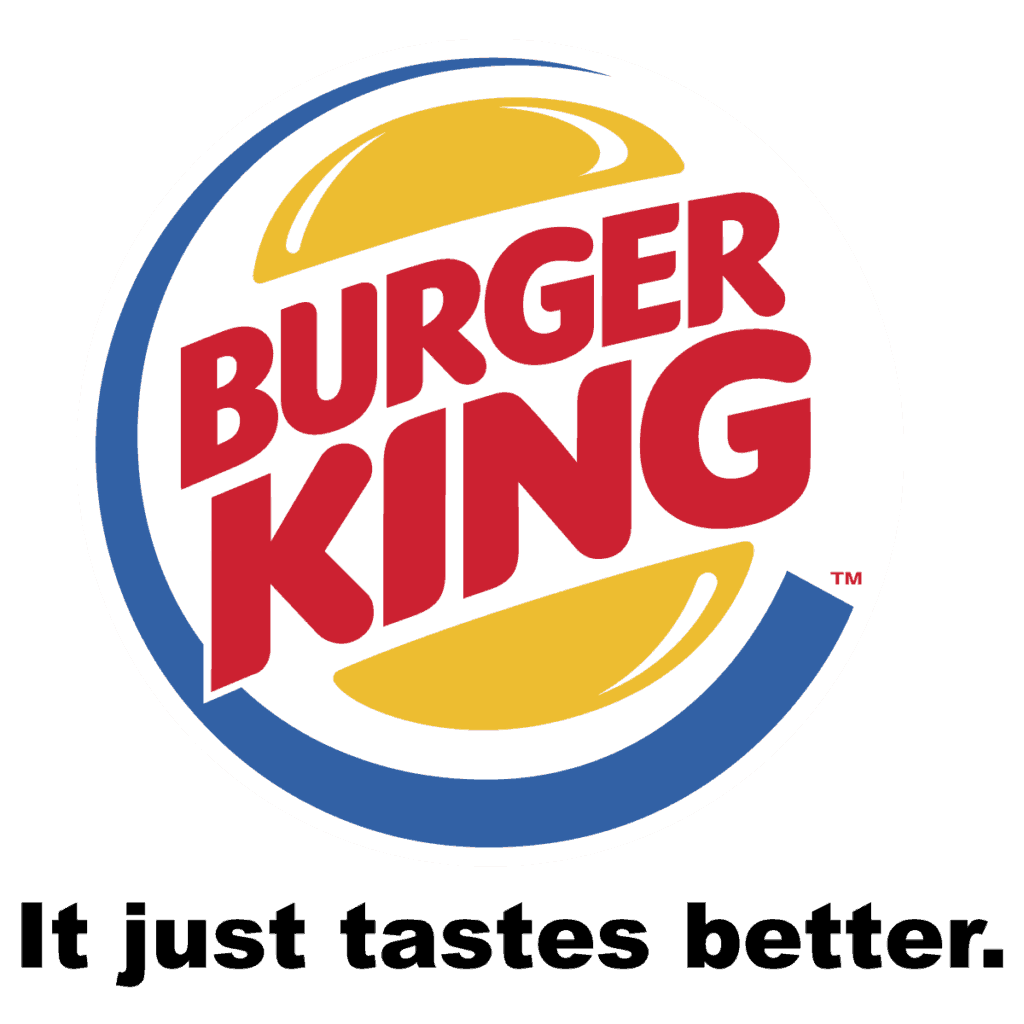 A month later we were walking through the city. You won't believe it, but sometimes things go that way. It is not without reason that you are in advertising and that you are creative. There was a poster hanging in the window of our favorite hamburger joint. "It just tastes better" in yellow letters underneath a juicy burger. We looked at each other and laughed quite a bit. No one believes this, was our conclusion.
I googled the slogan and discovered that they regularly make up slogans or have them made up for various citizens and campaigns. On Wikipedia there are a few. This one is not there, but I still see it coming up regularly and I always have to laugh a little.